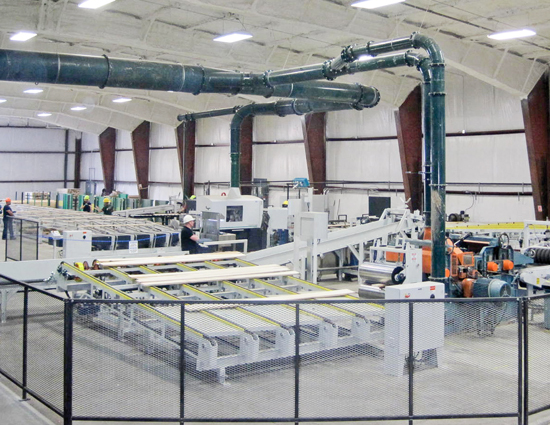 Baillie Lumber has always focused on the success and changing needs of its customers and has established a dedicated team specializing in hardwood ripping solutions to assist customers with their ripped-to-width lumber needs.
Bob Uglow, with 20 years of hardwood trading experience, leads their dedicated Hardwood Ripping Division team and is responsible for the development and expansion of this division.
Available across the entire product line of species, grades, and various lengths and thicknesses, Baillie's hardwood ripped-to-width hardwood lumber products have proven to be ideal for improved manufacturing productivity, increased lumber yields, and flexibility for customers to increase the amount of usable lumber per load.
Baillie Lumber has now centralized the customer relations management of its custom ripping division to the main office in Hamburg, New York for improved communication, immediate availability of industry information, and improved service to our customers.
Visit www.baillie.com/rips for more information.