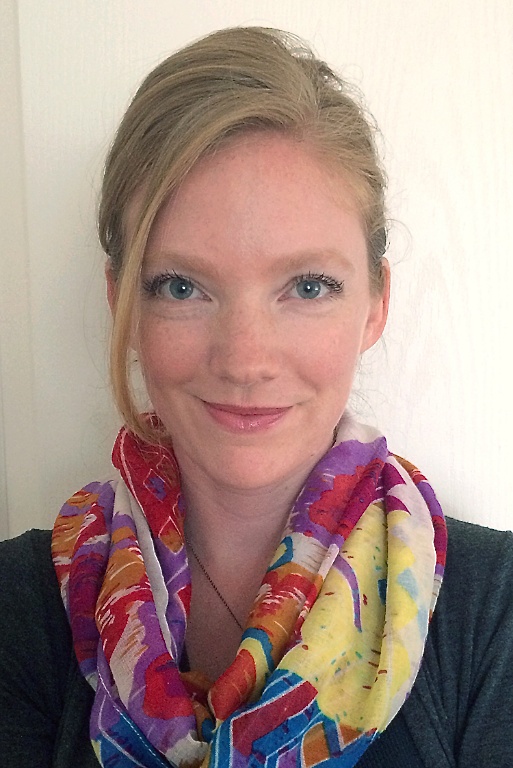 Amanda Gay

The Planit Canada Inc. team is expanding, with the addition of Amanda Gay in the role of marketing manager.
With a background in interior design, specializing in kitchen and bathroom CAD drawings, and three years experience as graphic designer and digital communications director in the retail industry, Gay intends to harmonize the company's graphics and expand their social media presence with quality content creation.
Watch for click-worthy newsletters and a fresh website.