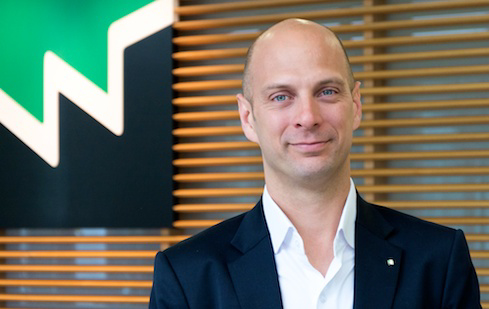 Jan Backes VP sales at HOLZ-HER Canada.

Jan Backes will become the new vice president sales at HOLZ-HER Canada.
Starting on July 1, the long-time internationally experienced WEINIG sales representative will succeed Claude Arsenault, who will retire after a successful career of 30 years in this position. Backes, 37, is a master carpenter by trade and a graduate in economics. In his previous position with WEINIG, Backes was sales manager moulders, responsible for France, Africa and Canada. As vice president sales with HOLZ-HER Canada, he will be responsible for managing machine and system sales in the solid wood and panel processing business units.
The new company WEINIG HOLZ-HER Canada will form the organizational basis for these activities. Through the rebranding, WEINIG advances its international two-brand strategy.
HOLZ-HER has been a member of the WEINIG Group since 2010.