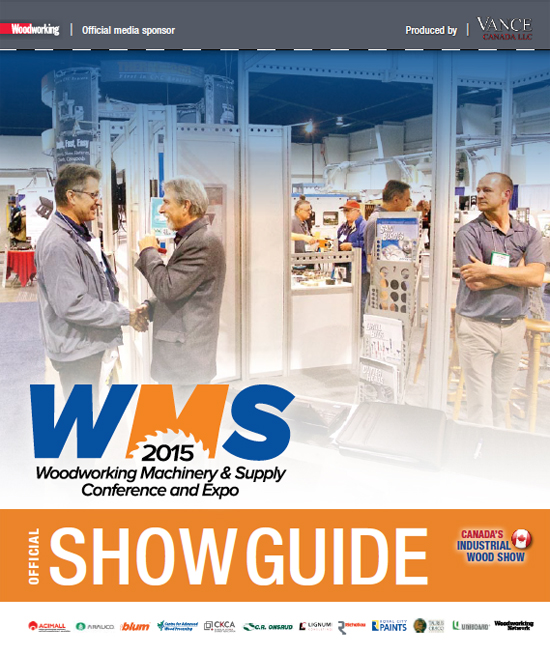 WMS 2015 is a big show and even if you planned to spend lots of time there for a detailed look at the many new products and services, it can be a little daunting.
But not to worry, using the WMS Showguide before you actually get there will let you plan your day(s) in advance.
Check out who's there and where they are and don't forget to take a close look at the extensive conference schedule and the many FREE WMS Education Sessions being offered. WIth more than 250 companies represented there is sure to be something of interest for everyone.