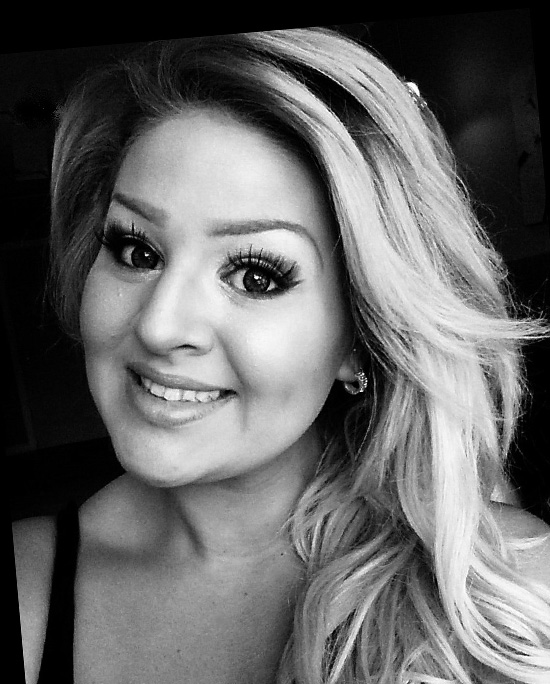 Planit Canada is pleased to announce that Amanda Cheply will be taking on the role of director of operations.
With a decade of experience in business management and technical direction, Cheply is well placed to both manage and contribute to the company's continuing growth.
Cheply intends to not only enhance the expertise in place, but will also bring her vision, experience and passion to the team, benefitting all current and future Planit Canada customers.