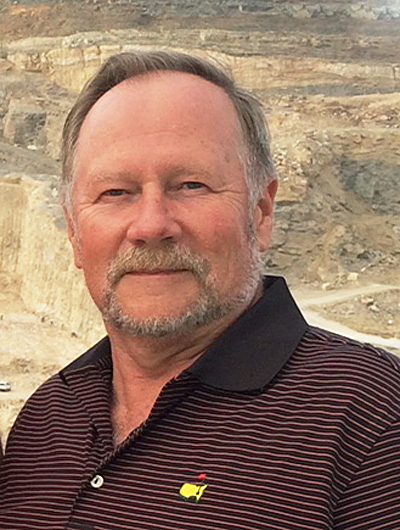 Jim Deslaurier

Jim Deslaurier, a co-owner and the director of business development of Deslaurier Custom Cabinets in Renfrew, Ont. is the new chairman of the Wood Manufacturing Council (WMC).
He brings to the position extensive community service with such organizations as Hospice Renfrew, along with 38years of industry experience, as owner and co-owner of his cabinet manufacturing company. Deslaurier served as president of the Canadian Kitchen Cabinet Association from 1994 to 1997 during which time he also served on the board of directors of the Canadian Lumbermen's Association. He has served on several WMC project steering committees and has been the treasurer of the WMC for the past three years. He succeeds Iain Macdonald, who recently moved from UBC to Oregon State University, but who remains on the WMC Board as a Director. Pierre Fournier, Triangle Kitchen, Dieppe, NB remains as the council's vice chair.
"I am pleased to take over as the WMC chair," says Deslaurier.
"It is an exciting time for the council, as we have a brand new Labor Market Study to support the entire value added wood community – companies, associations, educational institutions and governments. As well, we have an excellent stable of HR tools and training courses to help companies address their HR challenges, including our comprehensive on-line management training program offered through UBC and our widely-used pre-employment training program WERC (Wood Employee Readiness Curriculum)".
The Wood Manufacturing Council is a national not-for-profit sectoral organization that collaborates with industry, educators, trade associations and governments to implement human resource solutions to ensure the success of the advanced wood-processing sector in Canada. WMC works to identify the necessary skills and knowledge required to address key issues affecting the Canadian woodworking sector in order to develop and implement strategies to meet these challenges for the future success of the industry.