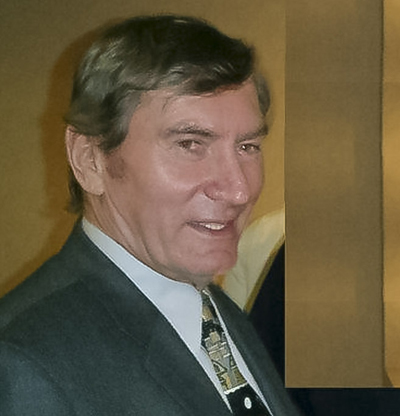 Horst Petermann

Horst Petermann has passed away in December last year.
Petermann was instrumental in making HOMAG Canada what it is today and all who knew him will remember his down-to-earth ways of doing business.
He treated all people, customer or employee, with respect and always had an anecdote from his life to get his point across, when opinions differed.
Many at HOMAG Canada owe a large part of our success in life to Horst Petermann and will remember him for it.