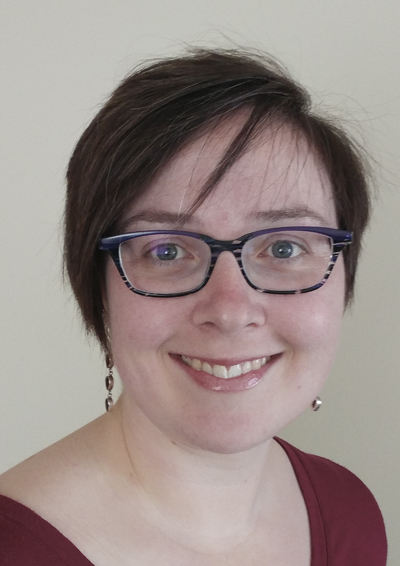 Carrie Morgan

Carrie Morgan joins Planit Canada Inc. as technical consultant.
With education in wood products processing and nine years industry experience, Morgan looks forward to using problem solving, coaching and communication skills to support the technical needs of Planit Canada's customers.
The Planit Canada is also adding Eva McCartney to the team in the role of assistant to the accounting controller and the director of operations. With a background in administrative support and accounting, Eva's 10+ years' experience in administration and 4-year tenure in logistics will be a welcome contribution to the company's continuing growth.