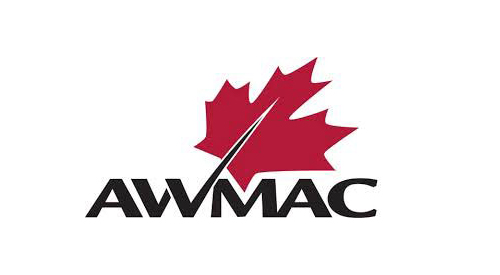 The Manitoba Chapter is pleased to invite you take part in AWMAC's National Convention being held at Inn at the Forks Hotel and Spa in Winnipeg, June 1-3, 2017!
The AWMAC National Convention is the only event of its kind, bringing together industry professionals devoted to designing, engineering, manufacturing and installing the highest quality of architectural woodwork in Canada.
This year's destination offers a fabulous "work hard, play hard" venue for professional networking, information-sharing and collaboration among delegates from across Canada while taking in some of the Prairies' hottest destinations in Winnipeg, Manitoba.
Highlights include a welcome reception in one of the oldest clubhouses in Canada, the President's Gala in the Canadian Museum for Human Rights, visiting the polar bears, Tim Hague and Sheldon Smithens as breakfast keynotes and MORE!