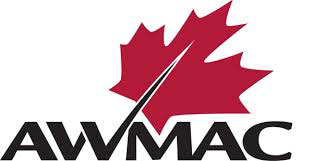 AWMAC's Ontario Chapter is excited to invite its members to the AWMAC Fall Social event at the Sultan's Tent & Cafe Moroc in downtown Toronto on Friday, Oct. 20.
This unique social event will be a chance to get together with peers and friends and meet the new, recently-elected AWMAC National Board of Directors.
Join AWMAC Ontario for a great evening of wonderful Moroccan-French Cuisine and live entertainment.
Space is limited, so please contact AWMAC Ontario as soon as possible to reserve your tickets.
Call 844-ON-AWMAC or email gis@awmacontario.com.
Download PDF