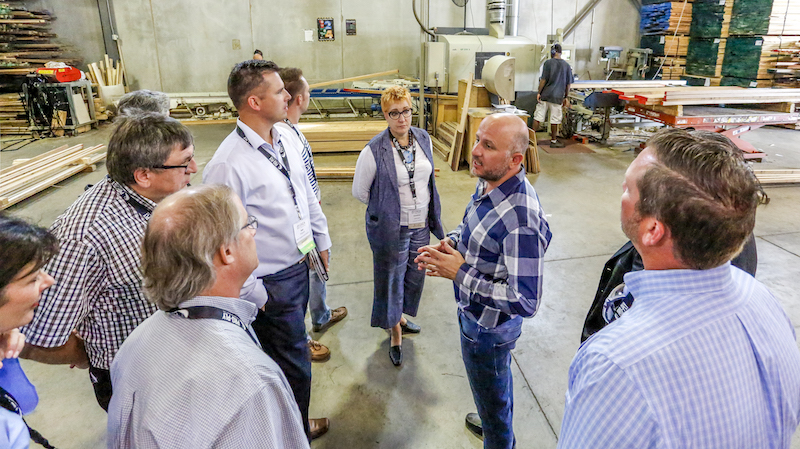 Photos: Woodworking
CKCA's Fall Regional Event in Toronto offered many opportunities, including a tour at The Doorland Group.

The Canadian Kitchen Cabinet Association has just wrapped up a successful Fall Regional Event in Toronto with some 90 members participating.
"I am absolutely pleased with the event and that so many manufacturers came out and participated," said CKCA's Executive Director Sandra Wood.
"We had a very good mix of manufacturing and supplier members and I want to once again thank all the companies that invited us to tour their impressive facilities as well as our excellent guest speakers."
From great guest speakers and plant tours to a Manufacturers' Round Table discussion, the event provided many opportunities for members to learn from each other and experts in their respective fields.
Plant tours took members to Lucvaa Kitchens, Distinctive Appliance, Art For Everyday and Doorland Group.
Guest speakers were Peter Mate of Planit Canada, Jim Lawrence of Avondale Kitchens, Dan Savvidis of Cowan Insurance Group, Gary Faber of RMS Risk Management Services, and Sepp Gmeiner of Lignum Consulting.
Watch here for a full report and comments from participants.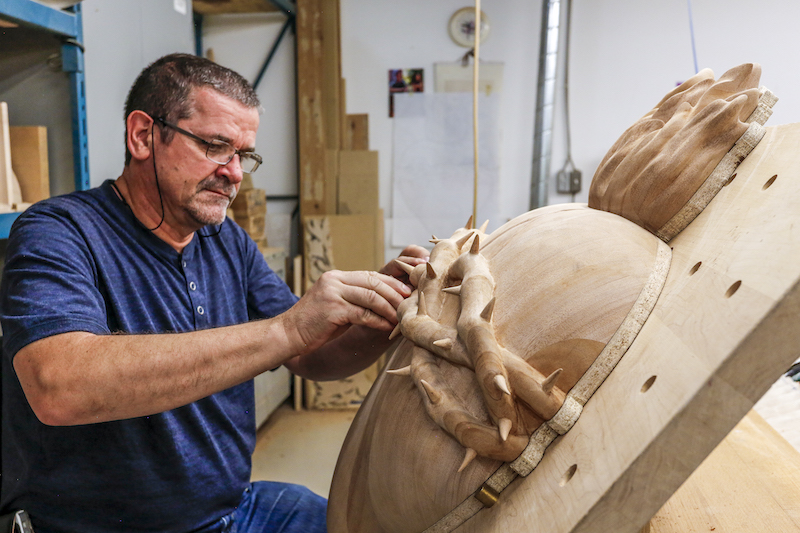 Beautiful work being done at Art For Everyday.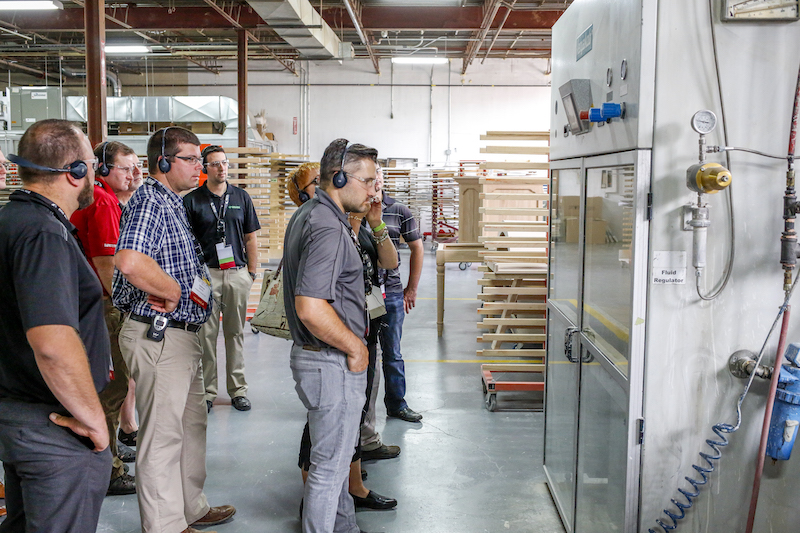 A tour of Lucvaa Kitchens' impressive facility.