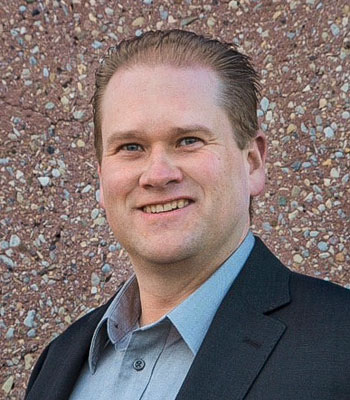 Ken Ellston

Brett Reid, Managing Director of WEINIG-HOLZHER Canada is pleased to announce that due to strong growth and increasing market share, the company is adding to both its sales and service teams.
Ken Ellston is joining WEINIG-HOLZHER Canada as sales director for Western Canada.
Ellston brings more than 20 years' experience in woodworking machinery sales and service. His market knowledge combined with his machinery and manufacturing process knowledge will be beneficial to companies throughout Western Canada.
"I have known Ken for more than 15 years," Reid said. "His passion for, and knowledge of, our industry is clearly evident when speaking with him. Ken is the most technical sales person I know, comfortable in a meeting room or on the shop floor.
"We are very fortunate and excited to have him join the WEINIG-HOLZHER team."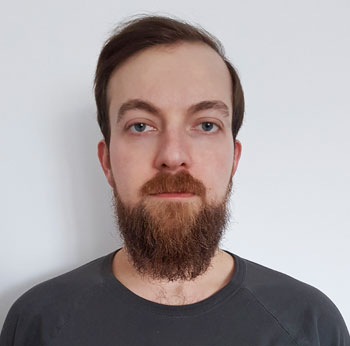 Jonathan Dion

Jonathan Dion has joined WEINIG-HOLZHER Canada as a field service technician.
Dion has more than 10 years of experience working on machinery and automated manufacturing systems.
He will be based in Quebec City servicing customers in Eastern Quebec and the Maritimes.
WEINIG-HOLZHER Canada sells and supports a dealer network in Canada providing a complete range of woodworking machines for solid wood and panel processing manufacturing.