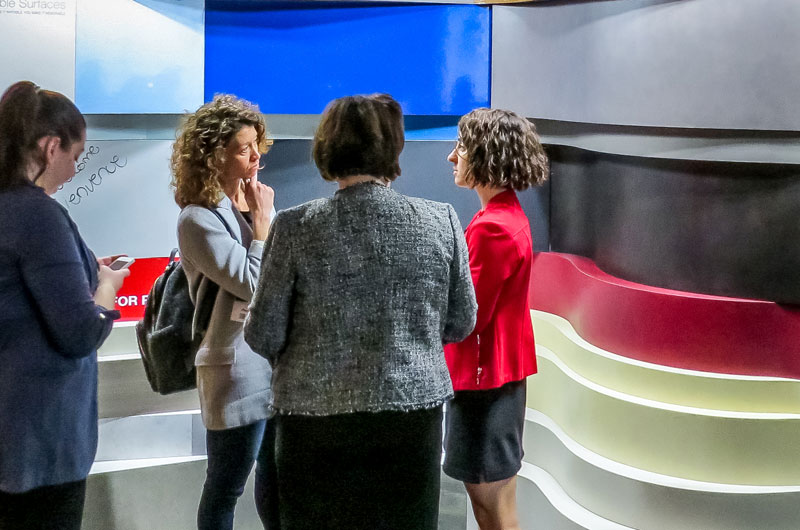 Photo: Woodworking
ARCHITECT@WORK was held in Toronto.

ARCHITECT@WORK is an important international event for architects and designers held in15 countries.
The second annual ARCHITECT@WORK was held in Toronto April 11-12 and featured 500 innovative architectural products presented in a unique and intimate setting.
ARCHITECT@WORK is a valuable platform for both the architecture and design communities to connect, collaborate and conduct business in a contemporary manner.
New product innovations and ideas were key to the over 50 participating exhibitors displaying relevant architectural designs and products. Access to this exclusive event was by invitation only and as a result saw key decision makers and senior management in attendance. Some 2,000 industry professionals attended.