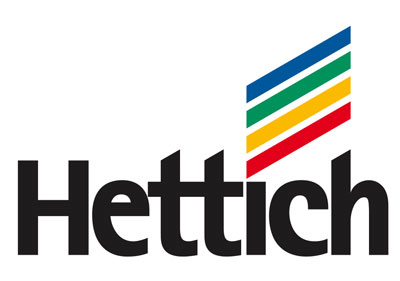 Following the best annual sales in its history and to support an ambitious double-digit growth plan, Hettich Canada has made the decision to optimize its supply chain and logistics structure.
As part of that initiative, and with the ultimate goal to continue to improve its service level, the company will close the Toronto branch in January 2019, and transfer the warehousing activities as well as the remaining administrative functions to the existing Montreal branch.
Moving forward, a new sales office in Toronto will be established to support the go-to-market activities, and Hettich Canada is maintaining the other warehouse and office locations in Canada.
In 2017, Hettich Canada reached an important milestone. The company experienced stronger-than-expected sales growth and reached its highest annual sales in history. The core products growth exceeded 16%, and the long-term plan will generate year over year double-digit growth!
As René Dionne, Hettich Canada president says: "As we continue to look for ways to improve our service level, we have developed and implemented many processes for operational and sales-driven improvement, such as:
• Improving our demand forecasting abilities
• Increase the momentum of our loyalty programs
• Optimizing our ERP (SAP) system as well as many other operational efficiency initiatives
"We are confident that this decision will bolster our continuous improvement efforts and will only further improve our service level," Dionne said.
Moreover, in the next few weeks, Hettich will introduce their brand-new product binder as well as their latest online sales and marketing tools such as: Hettich Product Configurator, Catalogue Browser, Hettich Apps and Hettich online shop platform.