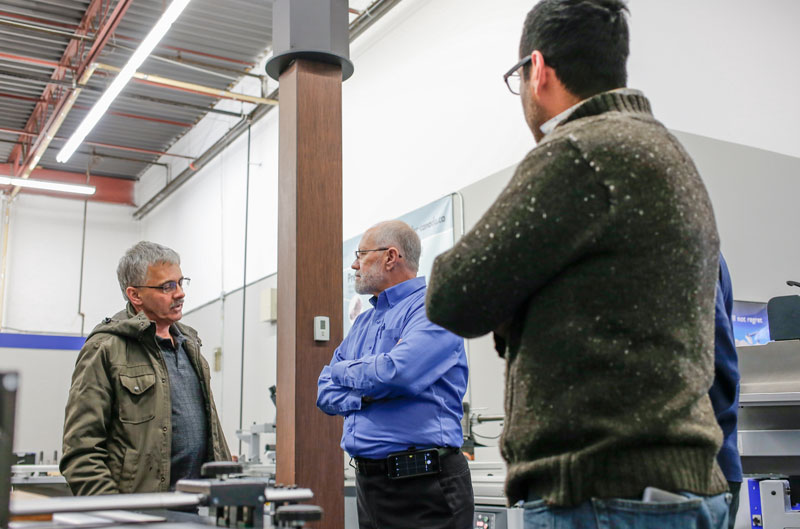 Photos: Woodworking
Felder Group hosted woodworking professionals at their Fall Open House event in Mississauga.

Felder Group Canada hosted a two-day open house at its Toronto-area showroom at 1745 Meyerside Drive in Mississauga Nov. 9-10.
Dozens of customers and woodworking professionals took advantage of the opportunity to check out the company's latest machinery showcasing Felder woodworking technology and expertise.
With many machines from the Felder, Format4 and Hammer lines on display - including a CNC machining centre, demanders, a range of sliding panel saws and various others - one of the event highlights was the Tempora 60.12 Emotion as well as demonstrations of the possibilities of using standard EVA glue with amazing results and so much more.
If you missed this event, make sure to attend their Spring event, which will be announced soon.