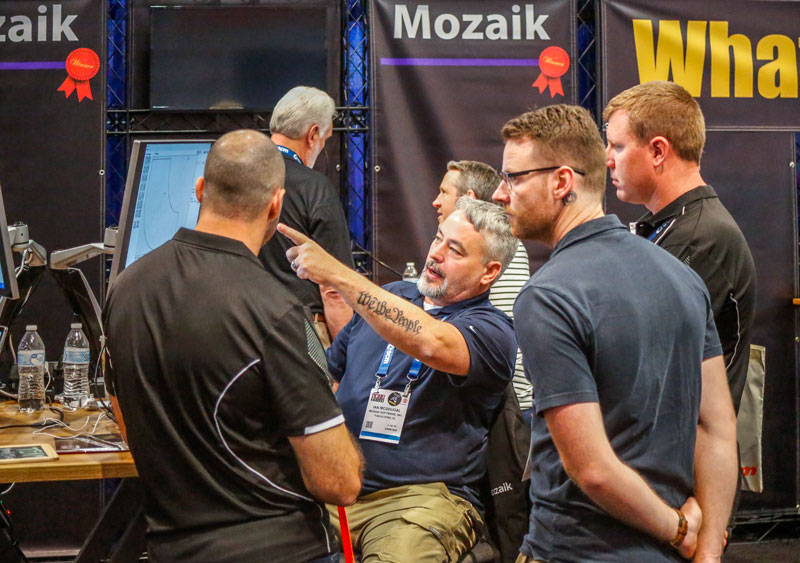 Photos: Woodworking
AWFS offers vastly expanded education program.

As promised by organizers, a bigger AWFS Fair - July 17-20 - got underway in Las Vegas on Wednesday.
2019's largest North American woodworking event offers the latest cutting-edge solutions to help make businesses more competitive and more profitable.
AWFS addresses all the needs of the woodworking community offering everything from fully automated production cells to a vast range of products and services for small and medium-sized shops.
Whether it's a small, specialized jig or a robotic cell complete with advanced material handling solutions for digital production, visitors can find it at AWFS.
In addition, AWFS features more exhibitors and more ways for business to improve, learn and survive. From the latest in technology to a vastly expanded education program, AWFS brings the entire global industry together for an in-depth review of the new developments and advances that are driving the market.
AWFS continues until Saturday.