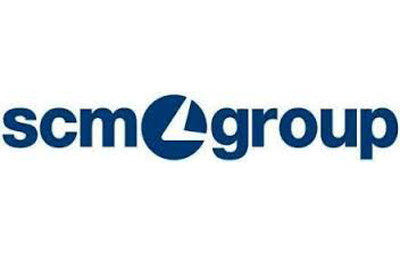 SCM Group Canada has released the following statement to make its customers aware of its commitment to them and the community.


"To our valued customers and partners:
As the COVID-19 situation continues to impact our nation, we are taking every precaution to protect the health and safety of our customers and our employees and their families, while our focus remains on providing the high level of service you expect from us.
"With that said, SCM Group Canada wants to make you aware of the current state of business as it applies to technical operations, spare parts inventory levels, and the additional steps we're taking to support you and your business during these challenging times.
Technical Service Support
SCM Group Canada is responding to the situation by shifting more resources to customer service to be able to better respond to the needs of the community that rely on our products and services to maintain productivity.
Our Government has established woodworking as an "essential" business segment; therefore, we will continue to offer machine support remotely and in the field, where permitted, in observance of the authority dispositions. Our field service engineers are equipped to work safely and they are required to maintain the proper physical distance while remaining socially connected… and we kindly ask you to do the same.
Spare Parts Inventory Management
We proactively increased our spare parts inventory in preparation for a possible breakdown in the pipeline. We are well stocked and consistently shipping product as soon as orders are being placed.
Our spare parts team is ready and available to help with any immediate needs and with your existing orders as needed.
As the current climate continues to change on an hourly basis, we will keep you posted as things evolve. Please stay safe and thank you for being a valued member of the SCM community.
Sincerely,
SCM Group Canada
March 24, 2020