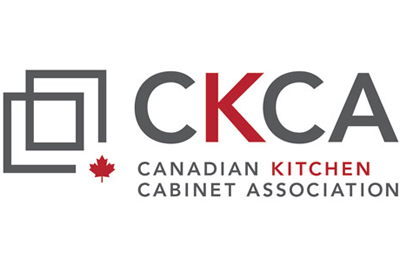 The Canadian Kitchen Cabinet Association will host its National Discussion webinar today where manufacturers will talk about business resilience, lessons learned and strategies to keep going in these challenging times.
Heidi Boudreault and Selene Yuen will share their tactics and strategies with the industry.
This ZOOM event runs from 1 p.m. to 2:15 p.m. today.
And they have much in common. Both are kitchen cabinet manufacturers in Alberta, which has seen incredible highs and lows as a result of the oil and gas industry. When COVID-19 hit, both leaned on past experience to face the challenges that came.
Boudreault has spent a lifetime in her family-owned business and is general manager and co-owner of Denca Cabinets based in Calgary with 40 employees. Boudreault is also currently the president of CKCA.
Yuen has been in the industry for 20 years and is a partner and co-owner of Selenium Interiors based in Edmonton with 10 employees.
This event is sponsored by GRASS and WEINIG HOLZ-HER and will offer real and practical advice about adapting in uncertain times.
This is a session by the industry for the industry. Don't miss it!
Click here to register.