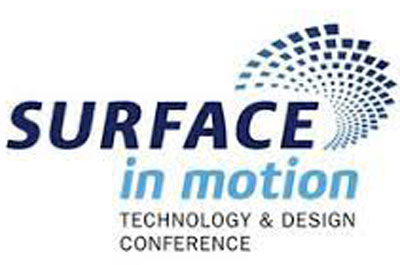 Surface in Motion, an event for the latest trends & materials for surfaces will be held Sept. 21-22, in Mainz, Germany.
And you don't have to leave home to hear from the top speakers at the first "Surface in Motion - Technology and Design Conference," as they present the latest topics on decorative surfaces of wood-based materials. You can take part virtually.
Organized by b2b networks "möbelfertigung" and "arcade," this event will focus on the latest future trends, innovative material compositions and the effect that surfaces have in a room. After all, decors have a lasting influence on the aesthetics of interior design.
Whether matt or glossy, textured or smooth, plain or multicoloured - it is fascinating to see the different responses that surfaces and decors can trigger.
Bring yourself up to date - from colour management to trending surfaces - and choose from two parallel lecture programs, "Technology" or "Design."
Registration is now open for the live stream.
The four keynote speeches will be broadcast on Sep 21.
On Sep 22, registered users can switch between the "Technology" and "Design" sessions. Both live streams will be broadcast exclusively in English.
See the complete program here.
You can book your ticket here.