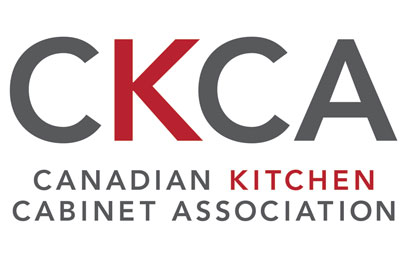 The Canadian Kitchen Cabinet Association is getting ready to host its 6th National Roundtable discussion on Nov. 25, where members will hear about the importance of working on their business rather than just in it.
"Work ON your Business, Not IN it!" will tell participants about the need to focus on what matters and take the time to improve their business.
Are you wearing too many hats?
Being pulled in too many directions and not going the direction you want?
Don't feel like you have control over anything?
Want to grow your business, but you don't have time or the tools?
It's time you worked on your business instead of in it and CKCA will help you.
And the help in this case will come via presentations from Gerald Van Woudenberg, the owner of Van Arbour Design and Conny Millard, co-founder of POWERPODS, who has helped Van Woudenberg transform his business and together they'll tell you the story of how their work together is helping Van Arbour Design.
This session is focused on presenting useful tips and solutions to help you get clarity around managing and growing your business.
It's the last webinar of the year and they're ending it on a high note.
You can register for this event, which starts at 1 p.m., here.