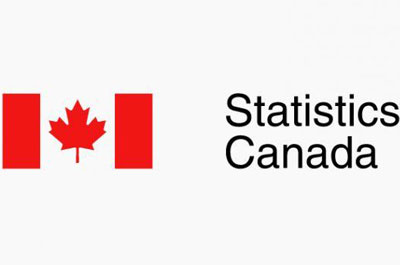 Statistics Canada said this week the economy grew at a record annualized pace of more than 40 per cent in the third quarter as businesses emerged from COVID-19 lockdowns.
However, despite that growth, real GDP was well below that of the fourth quarter of 2019 and with the recent imposition of new lockdowns, a full recovery may take longer than the trend in the third quarter suggests.
The increase in GDP in the third quarter reflected the reopening of the economy, with substantial upturns in housing investment, household spending on durable goods, and exports. These upturns were influenced by favourable mortgage rates, governments' continued support to households and businesses affected by the pandemic, and growth in major trading partners' economies in the third quarter.
Statistics Canada also said household spending rebounded 13.0%, after a 13.6% drop in the second quarter and a 2.6% decline in the first. Nevertheless, household spending was down 5.0% compared with the fourth quarter of 2019.
Outlays for durable goods rose 38.0%, the steepest on record.
Increases in spending on durable goods were driven by purchases of new trucks, vans and sport utility vehicles (+73.8%), used motor vehicles (+50.5%), and new passenger cars (+59.8%), reflecting pent-up demand.
Spending on durable goods was up 7.7% compared with the fourth quarter of 2019.
Housing investment rose 30.2%, after declining 15.0% in the second quarter.
Compared with the fourth quarter of 2019, housing investment was up 10.3%.