U.S. News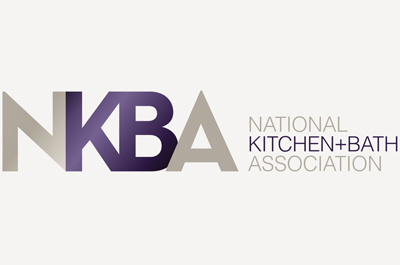 The National Kitchen & Bath Association says in its latest report that kitchen and bath remodeling will increase by 16 per cent.
NKBA's annual Market Outlook report is designed to provide a thorough assessment of how COVID-19 and related economic and housing market trends are impacting the kitchen and bath industry.
The report provides a gauge of the current market size and a forecast for the entire year. NKBA commissioned the John Burns Real Estate Consulting firm (JBREC) to conduct the study. Various government and industry sources, internal forecasting models, and over 4,700 online surveys of homeowners who had initiated a home improvement project since the start of the pandemic were used to arrive at the findings.
According to the report, kitchen and bath remodeling will be driven by mid- and high-spend projects in 2021.
- Full year K&B revenues are projected at $158.6 billion, a 16.6% increase over 2020.
- New construction is forecasted to grow by over 22% vs. 10% for kitchen and bath remodeling.
- High-end and mid-range projects are expected to lead the way, with both approaching 20% gains over last year.
- A housing supply shortage combined with strong demand due to low interest rates will lead to substantial home appreciation through 2023.
You can access the full report here.