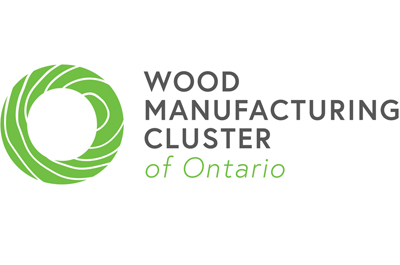 The Wood Manufacturing Cluster of Ontario (formerly the Bluewater Wood Alliance) will host one of its popular open online networking events from 12 p.m. to 1: 15 p.m. on Thursday, April 15. Everyone is invited to join them for this free event.
The guest speaker will be Sepp Gmeiner of Lignum Consulting who will talk about industry benchmarking.
They will be exploring different methods of establishing metrics and collecting the relevant data that impacts your operations.
Establishing standard metrics can help you better understand how your company is performing compared to the rest of the industry and show you where you need to improve.
How is your company performing compared to the industry? Establishing standard metrics for your business: "What you measure gets attention, what gets the attention you can improve."
A look at some industry metrics:
• Revenue per employee.
• Labour hours per cabinet (kitchens)
• Capital Investment relative to Sales volume
• Floor space per employee
In addition, there will be a technology update to talk about "What is trending for machinery, software, etc., in our industry," and a networking break and break-out rooms to permit one-on-one networking in private discussions among wood manufacturers.
Register here.