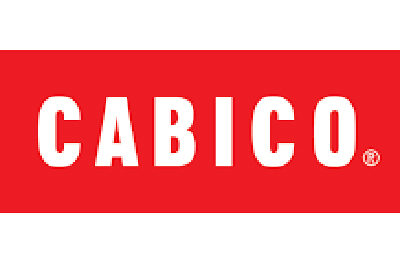 Cabico, now Cabico&co, a North American leader in high-end cabinetry, has announced its latest strategic initiative, a brand restructure entitled The Evolution Project. The new brand architecture will offer better product segmentation resulting in an overall improvement in the company's dealer network experience.
"Cabico&co is rooted in strong core values. We want the best in the architecture and design industry to seek us out not only for our products but for the overall experience that we provide," said Alain Ouzilleau, president and CEO of Cabico&co.
"Our goal is to contribute to our partners' success by bringing clarity to the market. We are one company with distinct brands, each targeting specific market segments."

Brand restructuring
The corporate brand, Cabico&co, will oversee the Cabico product brands and Elmwood product brand, encompassing all back-end aspects of the business, including administration, talent and culture, sales, customer service, training, ordering and IT support.
Cabico&co will remain faithful to its human touch approach and leverage new brand pillars: consideration, consistency, co-creation and contribution. With a clearer and better-segmented product offering, the new brand architecture will improve dealer experience from start to finish.
Two brands, one vision
The Elmwood brand is Cabico&co's independent premium product brand with the freedom and flexibility of unlimited custom capabilities appealing directly to the luxury design market. A new visual identity, attributes and social media platforms position Elmwood as a trendsetting brand within the category. Cabico is retained as a consumer product brand and features both the Unique Series and Essence Series product lines. The Unique Series targets the custom market, while the Essence Series caters to the semi-custom market.
Enhanced customer journey
With dealer support being a top priority, a complete revamp of communication tools has been an integral part of the brand restructuring, including new websites built for Cabico and Elmwood. New digital tools will be tested and launched later this year, allowing dealers to manage customers, leads, and opportunities as well as quote, submit and track orders through the sales process.
"We are the same company, with the same team and the same promise to deliver beautiful high-quality cabinetry tailored for North American homeowners," Ouzilleau said.
"Our goal is to be recognized throughout the industry and by our dealer network as a true partner, creating an environment where our dealers, designers, and ultimately homeowners are happy.
"At the end of the day, we don't want to become the biggest; we want to become the best."