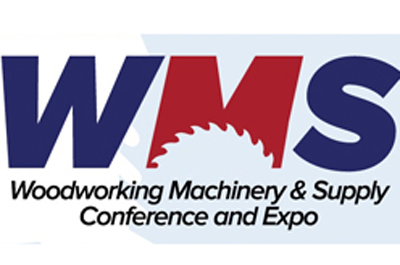 WMS attendees and exhibitors can take advantage of a sophisticated mobile and web app to maximize their experience before, during, and after the event.
Built on the well-known Whova platform, the WMS app will facilitate planning, networking, logistical considerations, and a host of other features that can be accessed via a mobile device or web version.
The WMS app will be made available to registered attendees and exhibitors in January.
"This app takes the event to a whole new level," said Tim Fixmer, president and CEO of CCI Canada, which owns and operates the event.
"WMS has always been about learning and networking," said Fixmer. "Now attendees and exhibitors will have an app at their fingertips to ensure they can meet the people and companies they need to meet, schedule their appointments, take in education on-demand, and participate in 'community' events like live polling and networking tables. This app will take down the wall between exhibitors and attendees to allow conversations anytime, anywhere."

The three most popular features of the Whova app are:
• Agenda: personal schedules, reminders, session search;
• Networking: attendee profiles, messaging, and a meeting scheduling; and
• Community Board: planning social activities and gatherings, job posts, Q&A, lost & found, and more.
Exhibitors and attendees can interact via chat, one-on-one messaging and virtual meetings. Attendees can request further information via Whova about their products and services.
Before the event, participants can actively scan the attendee list to identify people to connect with or to offer recruitment opportunities. Every attendee can create interesting discussion topics to increase engagement and networking.