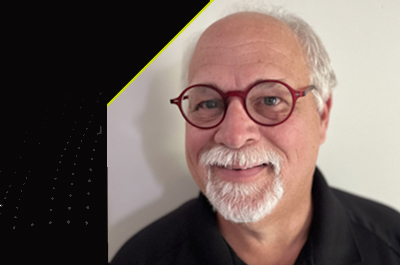 Photo: Contributed
John Becker joins SAMES KREMLIN.

SAMES KREMLIN North America welcomes John Becker to the automotive sales team effective June 2022.
Becker has accepted the position of sales application engineer for the USA reporting to Steve Coats, vice president of sales.
Becker has over 30 years of sales experience in the finishing industry, most notably with SAMES KREMLIN equipment, both direct and through our distribution networks. In the 1990s, Becker joined our organization as a regional manager and later promoted to director of sales.
In the 2000s, Becker moved to Minnesota and worked for two separate SAMES KREMLIN valued partner distributors covering a vast north Midwest territory. During his time in distribution sales, Becker continued to grow in his knowledge of various finishing applications. His expertise in applications and equipment allows him to provide the best overall solutions for their customers.
Becker still resides in Minnesota with his wife of 34 years. When he isn't selling for SAMES KREMLIN, he enjoys fishing, camping, golfing, tending to his koi pond, and spending time with two grown children and extended family.
Please take the time to congratulate and welcome John Becker back into the SAMES KREMLIN family.