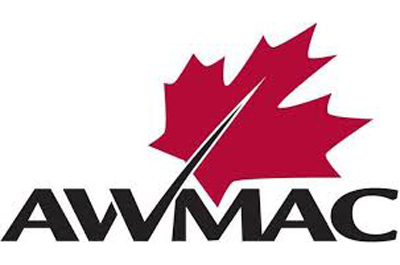 Save the date for the Ontario Chapter of the Architectural Woodwork Manufacturers Association of Canada's Awards of Excellence.
AWMAC Ontario has announced that its popular awards dinner will be held this year on Thursday, Nov. 3, at the one and only Aga Khan Museum in Toronto.
This is a wonderful evening where manufacturers and designers showcase all the fantastic projects that have been completed over the past couple of years.
That also means now is the time to start compiling your project submission information and collecting photos.
All project submissions are due by end of day Friday. Oct. 7.
Project submission forms can be downloaded HERE.
There are many sponsorships available see HERE for all opportunities.
Registration and tickets for this event will be available shortly. So mark the date in your calendar and start submitting your award winning projects.