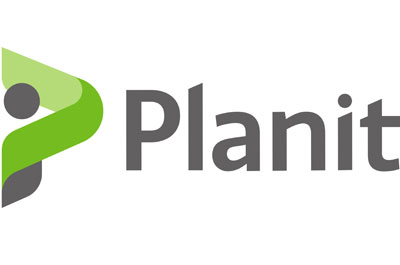 The second event in the Real-World Training Series was held at the Castaly Machines showroom in Granby, QC on March 20. A group of Cabinet Vision users assembled for a day of interactive training and group problem solving with demonstrations on live machines.
The Canada-wide series allows Cabinet Vision users, or those considering it, to network and share best practices for various shared manufacturing challenges.
The event doubles as a machinery open house and offers guests the chance to pick the brains of machine technicians onsite.
The topics discussed ranged from comparing commonly used assembly methods to tooling tips for improving machining times.
"The magic happens when people get comfortable asking each other questions and sharing how they do things," said Christopher Manclière, Planit's senior software specialist. "We had a great conversation about dowels that was unplanned but really beneficial for the group."
Also discussed were time-tested methods for preventing parts from moving on a nested sheet during the cutting process and automating the process of redoing broken or missing parts.
"The whole thing [was useful], but to be able to do it as a group and share our challenges is really beneficial," said one attendee.
The Planit and Castaly teams had been planning the collaboration since they met at the successfully renewed SIBO show in 2022. Both companies look forward to exhibiting at WMS 2023 in Toronto.
Based in Los Angeles, California Castaly Machine has been servicing the U.S. market since 1987 under the LOBO & CASTALY brands and has been in Canada for three years and offers a line of woodworking machinery including CNC routers, moulders, edgebanders, rip saws, band, table and panel saws; wide-belt, edge, curve and profile sanders; boring systems, lathes, planers and raised panel door shapers.
Planit will host two Real-World Training Events in Toronto at Akhurst and MultiCam in May, with other training events planned for June. Visit planitcanada.ca/events/ to find out more and register.