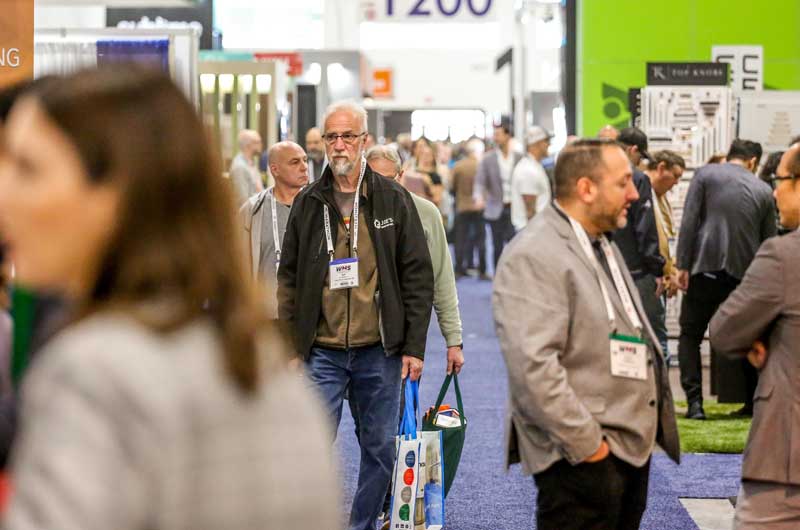 Photos: Woodworking
WMS 2023 drew attendees from nine provinces and 32 countries.
WMS 2023, the Woodworking Machinery and Supply Conference & Expo, held Nov 2-4, at the International Centre in Mississauga, drew attendees from nine provinces and all sectors of the industry, including manufacturers of furniture, cabinets, architectural woodwork, and many other wood products manufacturers.
According to show organizers CCI Media Canada, show registrants also included woodworking professionals from 32 countries.
The three-day event featured a number of inspirational keynotes, leading professionals, and their industry peers on the WMS Live stage.
This years' show marked the return of WMS for the first time since 2019, after COVID-related cancellations.
WMS 2023 also added two exciting new features, a live machinery auction, held at 3 p.m. on Friday, Nov 3, and Student Day on Nov 4.
Numerous exhibitors also commented positively on the quality of visitors at this year's event.
The 2025 edition of WMS – to be held Nov. 12-14, will mark a change in venues to the Toronto Congress Centre, conveniently located on Airport Road near Pearson International Airport.
And in case you missed it, or for another look at show details, here is a
link
to the official Show Guide.