U.S. News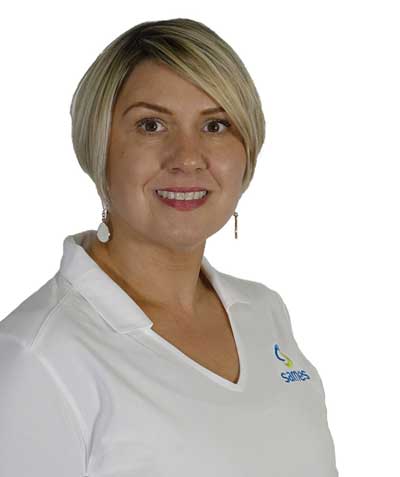 Courtney Pfortmiller
Sames North America has announced the appointment of Courtney Pfortmiller as the new regional manager for the southwest region.
Under the guidance of Bob McKenna, the distribution area manager for the west region, Courtney brings over 15 years of experience in the finishing industry to her role.
Having briefly explored various industries, Courtney has returned to the finishing world after a decade, describing it as a homecoming. Her profound connection to the industry is captured in her belief, "Once you get paint in your blood, it's hard to leave." Courtney's enthusiasm for becoming a part of the Sames family is evident, and she is eager to contribute to the company's shared success.