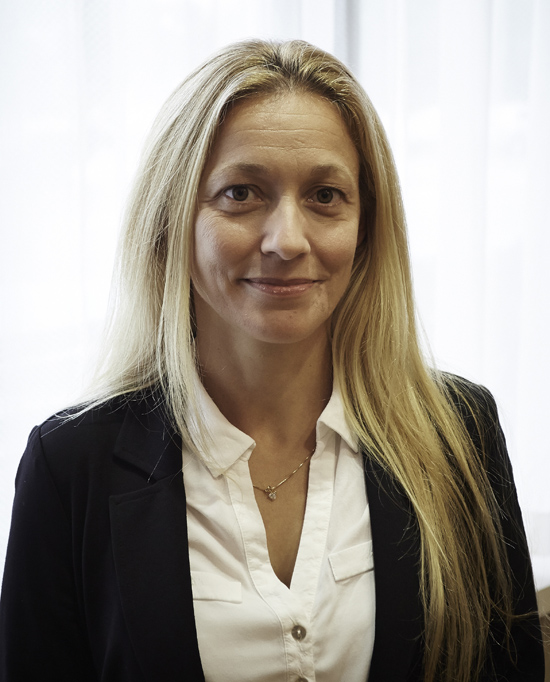 That was the message Mélanie Brochu, an industrial adviser with FPInnovations delivered to Canadian Kitchen Cabinet Association members at their Regional Meeting in St. John's, Nfld. recently.
A Six Sigma Black Belt (certified instructor/master of Six Sigma), Brochu talked about the importance Six Sigma - a data-driven approach and methodology designed to eliminate defects (in production and service) – can have on any company, large and small.
In it's simplest definition, Six Sigma describes a measure of quality that strives to achieve perfection, which means money in your pocket as it eliminates such costs as waste, re-work and communication errors, be they on the shop floor or your interactions with customers.
Jack Welch implemented it at General Electrics and famously turned that company around and gave it some of its most profitable years. Not unlike the 5Ss, LEAN or Kaizen, Six Sigma is a continuous effort to achieve stable and predictable process results. Like several other business tools, its success will lie in what is called DMAIC (Define, Measure, Analyze, Improve, Control).
Brochu said the main idea behind Six Sigma is that it increases your profits while making your customers happier and it does this by controlling quality and improving your operation and customer experience while lowering associated costs.
To find out more about Six Sigma and see Brochu's presentation, click the link below.
Download PDF