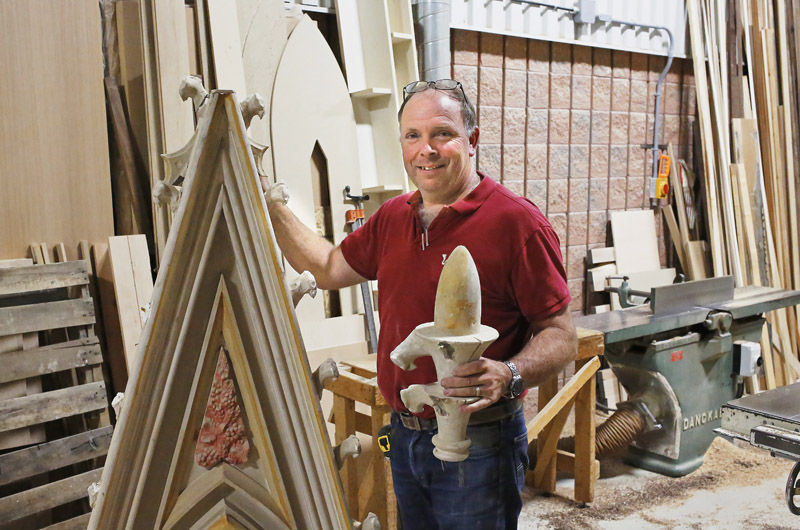 DCL Woodworking Ltd. of Brampton, Ont. started out 55 years ago as Dick's Carpentry Ltd. and continues strong as a family-owned and run company to this day. Dick Broekema's son Albert (Al) - who took over the company in the early 90's - says his father started the business with just an old truck and some tools out of his garage after he was laid off from his construction job.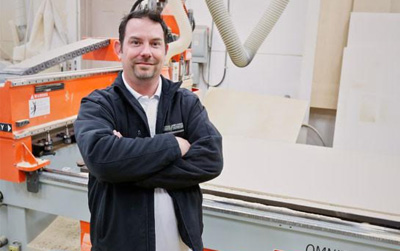 Trevor Chaulk gets bored easily and that's one of the reasons he's succeeded — against great odds — to build a successful company. The others include the fact that he loves what he is doing, and that he is good at it.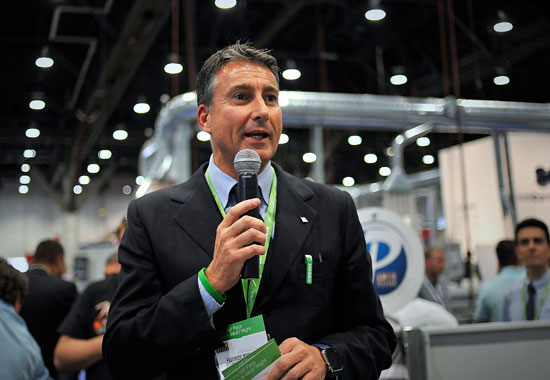 Federico Broccoli says Biesse will focus on Industry 4.0 at IWF Atlanta.