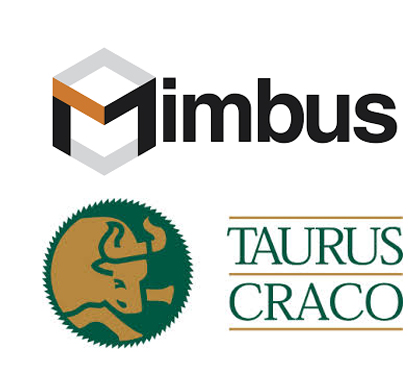 MIMBUS is proud to announce their new partnership with Taurus Craco Machinery Inc. of Brampton, Ontario.
Since 1994, Taurus Craco has developed considerable expertise in the wood manufacturing industry and has built a wide range of woodworking machinery to provide their clients with the best products and services.
They also started two new divisions in stone equipment and Polyurethane foam injection systems for thermal insulation two years ago.
In a release, MIMBUS says Taurus Craco is a partner of choice among its global network of distributors as they are real experts in the wood industry.
They have now completed their products & services catalog with MIMBUS exclusive training suite for the wood industry: WOODED, and have just purchased our training simulator for woodworkers: WOODED Table, which will be premiering at WMS 2015 (Woodworking Machinery & Supply Conference & Expo) 2015 in Toronto, Canada.