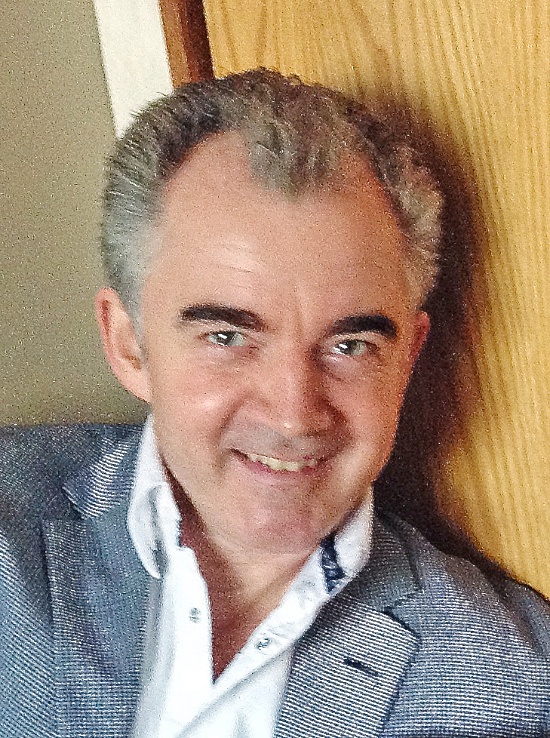 Andreas Grabe

Andreas Grabe has been named general manager of HOMAG Canada effective July 1.
Grabe has previously held the position of national sales manager responsible for all three HOMAG Canada offices.
Before that he was regional sales manager for the Western provinces.
Christian Vollmers continues as president of HOMAG Canada and Stiles Machinery, but is now based out of Grand Rapids, Michigan.
Brett Reid, product manager for solid wood machinery, will succeed Grabe and in addition to his current role will also take on the role of national sales manager. This is a position he has held in his previous career at NAP-Gladu, and in combination with his experience as owner of BC Saw & Tool, he is well prepared for this role. Brett and Grabe will develop a national sales structure to support and strengthen HOMAG Canada's sales efforts across the country.
Sylvain Dubuc, regional manager of HOMAG Canada's Montreal office, is leaving at the end of July for the sunny south to head up the South East sales region with HQ in High Point, NC of Stiles Machinery.
Richard Paradis, a sales representative in Quebec City, will take over Sylvain's responsibilities as regional sales and key account manager. Paradis brings a wealth of knowledge and enthusiasm to this position and in addition to his sales responsibilities, he has accepted, with the help of our office administrator Claudine Dube, the task of the day-to-day decision making required for the Montreal office facility.