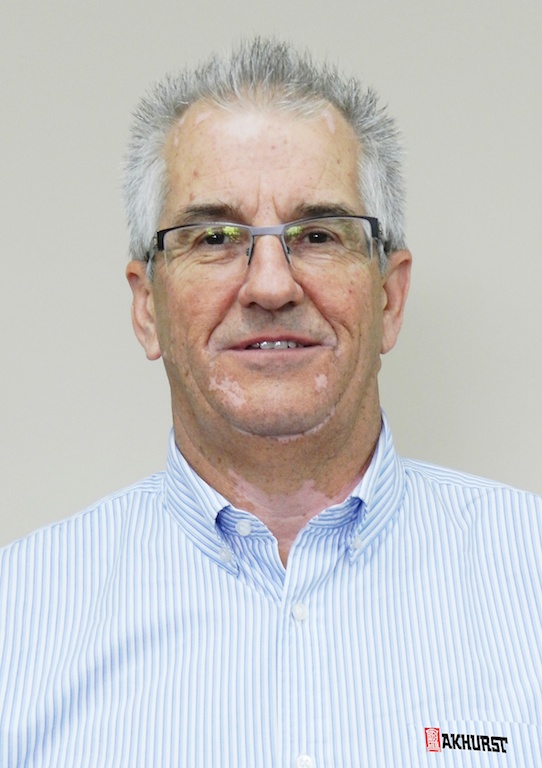 Bruno Huet

Akhurst Machinery is pleased to introduce Bruno Huet who joins them as account manager in the equipment sales division.
Huet will be based at their Longueil, Que. office covering a territory in Quebec in coordination with their other area representative, Ricardo Quintana.
Huet looks forward to providing his customers with top level customer service while offering them the best equipment solutions for their manufacturing challenges.