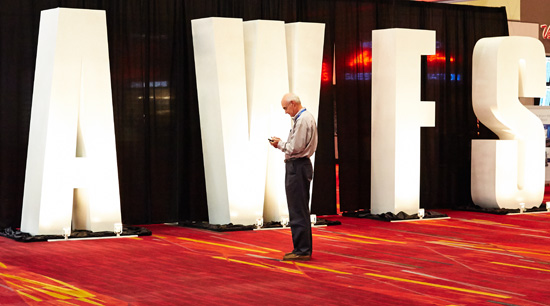 AWFS Fair in Las Vegas, Nevada July 22-25, is just a few weeks away.
AWFS is North America's largest and most important woodworking event, with nearly 600 exhibitors and 130 first-time exhibitors on a sold-out show floor that is 20 per cent larger than the previous show.
And there is still time to register and we can help you save some money on registration by using this special code.
This BOGO (buy one get one registration) promo code will save you money by giving you an additional, completely free registration for every one you purchase.
Please just follow the link below and use code: BOGO11.