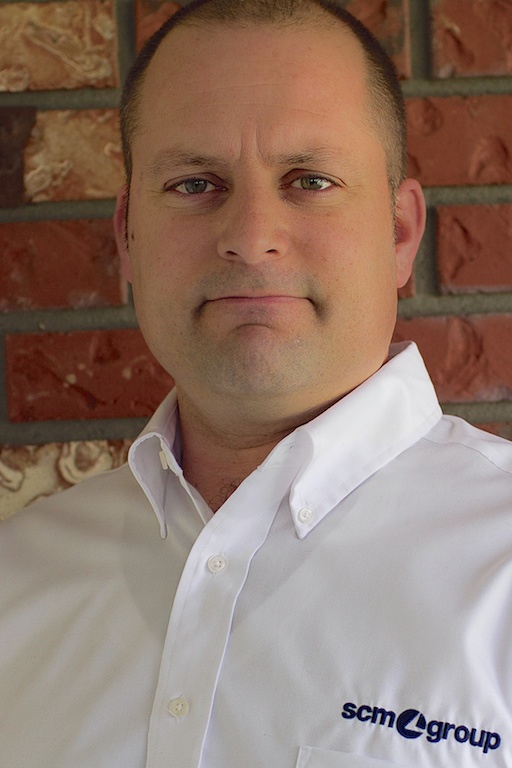 Spencer Watt, who has been with SCM Group Canada for more than
15 years, has recently taken on the position as the company's area manager for Western Canada.
In his new role, Watt will use his extensive experience in the industry and with SCM to look after all the dealers and business for SCM in that growing market.
Watt started with SCM in sales in their Toronto office and has now moved back to Vancouver for his new position.