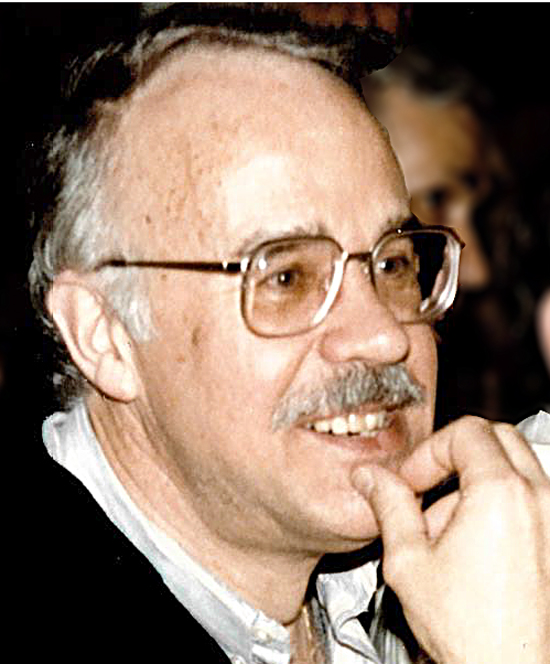 Dick Stroink, the past president of Blum Canada, has passed away on March 5, 2015.
Stroink established Blum Canada in 1978 and was a pioneer in bringing European-style cabinet hardware to Canada.
He was well known by many for his work with AWMAC, CKCA and through the National Education Initiative helped other industry partners establish the Wood Engineering program at UBC.
He will be missed by many.