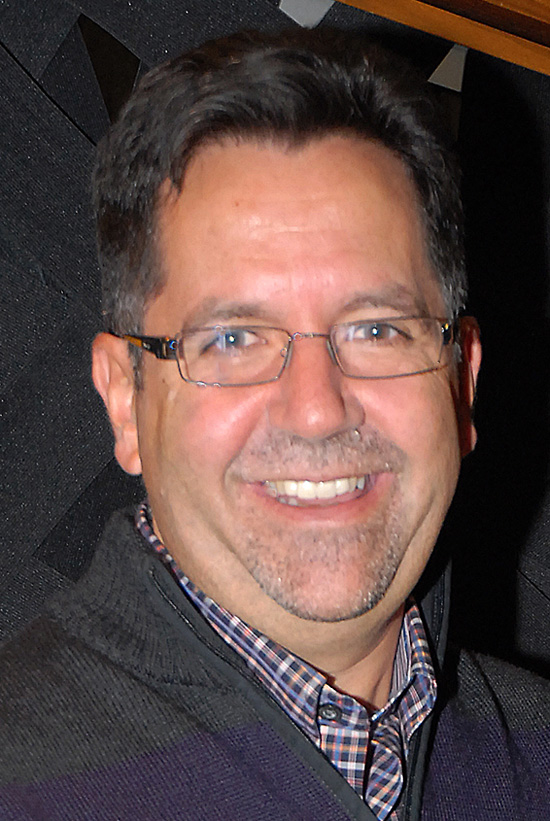 Cutting tool manufacturer NAP GLADU recently announced that Jeannot Perron has assumed the role of general manager of its Canadian Operations, for all locations including Quebec, Montreal, and Toronto.
Perron will lead the day-to-day management for all business operations in Canada and continue to execute the company's focus on customer service, quality, and efficiency by providing oversight, coaching, planning, and assistance as well as input on individual and team performances and staffing requirements.
According to Greg Webb, president and CEO of NAP GLADU's parent company Techniks Industries, "Jeannot's tremendous wealth of knowledge and experience has made him an important member of the NAP GLADU organization. We are excited about the valuable contributions and overall leadership he will bring to all departments in his new role."
Since joining the company in 1999, Perron most recently served as NAP GLADU's chief financial officer.
Since 1941 NAP GLADU has grown to become one of North Americas largest provider of carbide and diamond cutting tools, with 12 service and manufacturing centers located in Canada and USA.