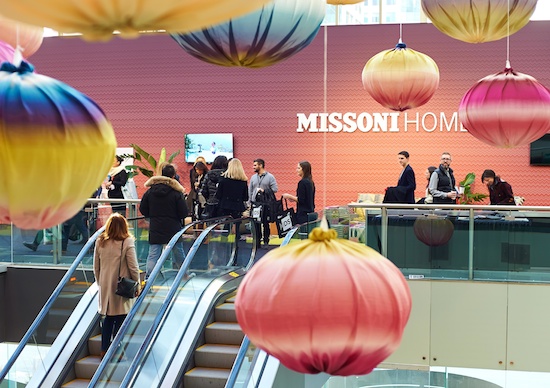 IDS 2015 was held in Toronto and featured the latest design trends.
Photos: Woodworking
IDS 2015 held in Toronto Jan. 22-25, lived up to its promise to connect the right people with the right products in the hottest places.
The 17th edition of the Interior Design Show, Canada's largest contemporary design fair, brought together hundreds of the newest and most innovative international and Canadian designs for a 'total design experience.'
IDS 2015 celebrated leading brands, innovative speakers and rising local talents. There were special spotlights on Canadian-made products and small-batch designers, as well as Nichetto Studio's never-before-seen exploration of urban dwellings and International Guest of Honour Wanda Jelmini's Missoni retrospective.
IDS is targeted at designers, architects, builders, the trades and people in the design community in general.
From design leaders and innovators to an affluent clientele that is looking for the latest and greatest and quality products, IDS caters to a select audience. The show has been growing the number of exhibitors and organizers are encouraging companies and businesses to consider teaming up for the popular show, which is committed to its prime, downtown location.
Now in its 17th year, the show offered some 350 exhibitors, speakers and products in a premier showcase of new products, innovative designs and avant-garde-concepts from North America and beyond.