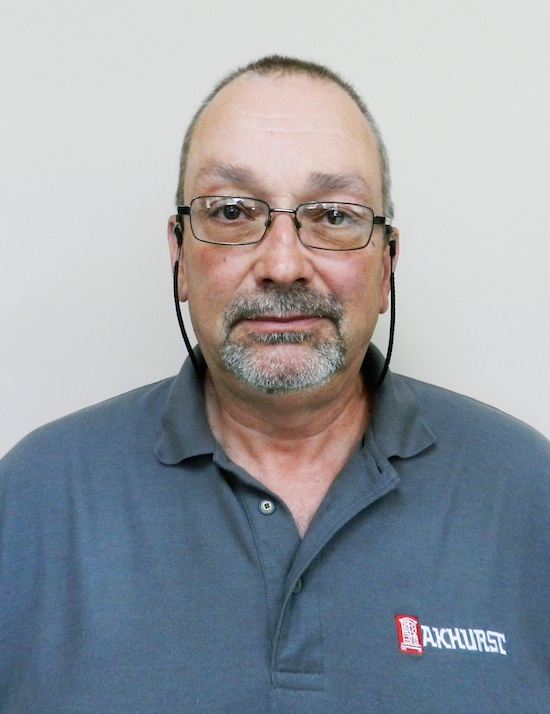 Akhurst Machinery is pleased to introduce Doug Rae who joins them as an account manager in their equipment sales division.
Rae will be based out of their Mississauga facility covering a territory in Ontario in coordination with Bill Scott & Matt Filion.
Doug has more than 21 years of industry experience, including nine years in machinery sales at Holz-Her. With his extensive industry experience Rae looks forward to providing his customers with top level customer service while offering the best equipment solution to their manufacturing challenges.