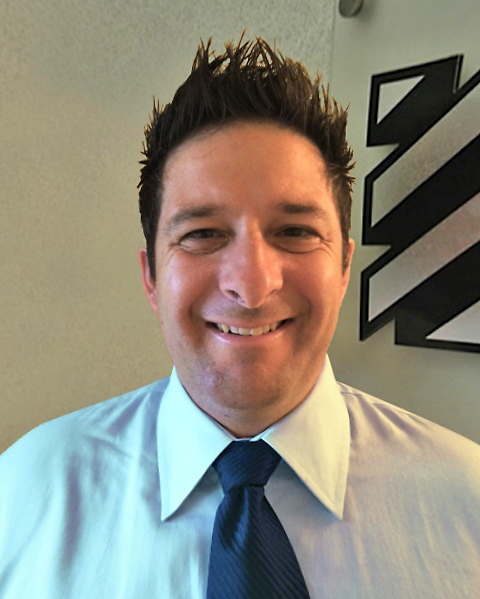 Greg Tesan joins the Biesse Canada team as product area manager for British Columbia.
He will be responsible for sales and support of the Biesse line of machinery for this territory.
Tesan brings 15 years of experience in the industrial woodworking, stone and glass market.
"We are excited to have Greg join the Biesse Canada sales team in order to work with and support our extremely successful and established dealer Titan Equipment," says Matt Fleming, Biesse Canada Sales Manager for Ontario and Western Canada.
"Please join us in welcoming Greg to the Biesse Team and feel free to contact him at greg.tesan@biessecanada.com or by calling 604-347-7104."
For more information please contact marketing@biesseamerica.com or call 704-357-3131.