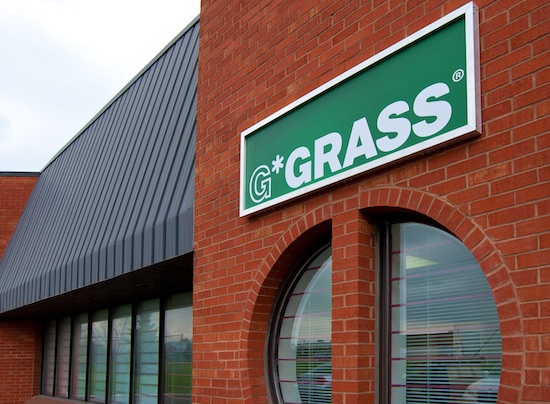 GRASS Canada has moved to a new, larger home.

GRASS Canada recently completed the move to its new location at 10 Newgale Gate, Unit 7 in Toronto.
The new facility, which is literally just around the corner from the previous one at 475 Finchdene Square, offers larger office space, a showroom complete with show kitchen and 70 per cent more warehouse space for their growing operation.
The good news for customers - in addition to improved service - is that only the mailing address has changed as a result of the move; all other contact information stays the same as before.
Nadja Mann, President of GRASS Canada, says they are still hard at work finishing up the final details in the new, larger warehouse, but it has been and continues to be business as usual for their customers.
Watch for more in the next edition of Woodworking Magazine.