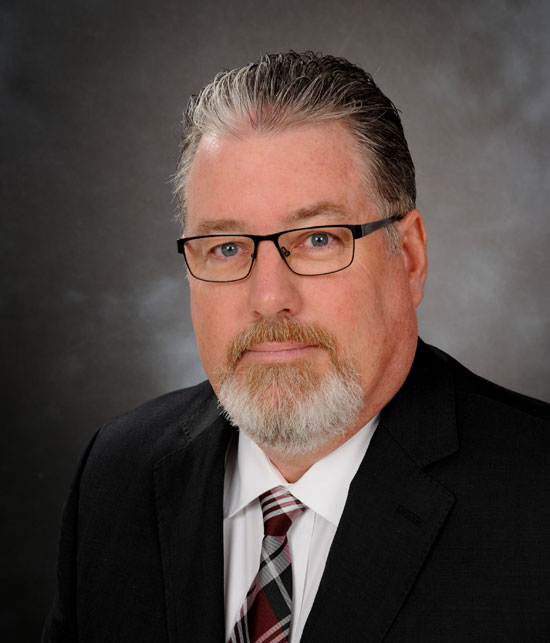 Jim Trainor is joining the Cefla Finishing North America team as sales area manager for Central Canada. He will be responsible for sales in Ontario, Manitoba, Saskatchewan and Alberta.
Trainor comes to Cefla after nine successful years as business development manager at Henkel Corporation, the name behind branded consumer products such as Dial soaps, Right Guard deodorants, and Loctite adhesives. Cefla recently partnered with Henkel to combine its Inert Coating Technology with Henkel's TECHNOMELT CHS UV Fusion Coating technology. Initially, the two technologies will help customers speed the process of giving melamine panels and other products highly desirable high-gloss and matte finishes.
Prior to his years at Henkel, Trainor was the North American sales manager for Kleiberit Adhesives, where he managed up to a half dozen sales professionals and took charge of administrative oversight for offices in both Toronto and Charlotte. He also served as field Sales supervisor at Niacin Products, Ltd. where he handled sales to strategic key accounts in Bondmaster and Packaging markets. He earned his bachelor's degree at McMaster University, and also studied at the Cranfield University School of Management and The Crosby College.
"In his previous positions, Jim worked with customers to understand, implement and perfect processes involving adhesive technology to meet objectives and make product improvements," says Brent Warren, Cefla North America Finishing Division sales manager. "His experience, relationships and expertise will prove to be invaluable to Cefla Finishing as we continue our long history of finding better ways to meet customer needs."
Trainor will immerse himself in the Cefla organization and its products in March, focusing on training at the company's North American headquarters and 15,000 square-foot lab Charlotte, as well as in Cefla's hometown of Imola, Italy.