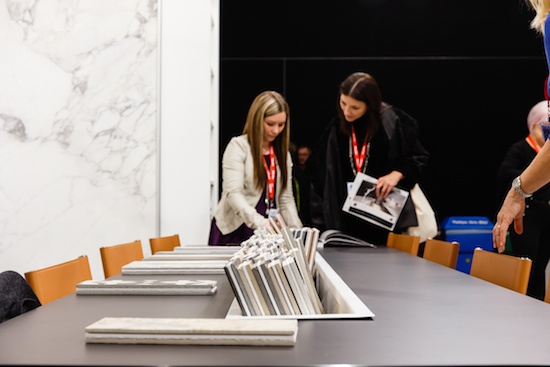 Photos: IDS/Arash Moallemi

The Interior Design Show held in Toronto earlier this year, was the place connecting the right people, with the right products, in the hottest spaces.
This year marked the 18th edition of Canada's largest contemporary design fair, which once again brought together hundreds of the newest and most innovative international and Canadian designs for a 'total design experience.'
IDS 2016 in Toronto shapes the industry for the year to come and is the place to explore the people, products and places that inspire the newest and most innovative of international and Canadian design. With three full days of inspirational exhibits, influential speakers & leading products, IDS is a total design experience.
IDS 2016 celebrated leading brands, innovative speakers and rising local talents. The spotlight was on Canadian-made products and small-batch designers, international speakers including Lee Broom, Ora-ïto, presented by Scavolini, as well as International guest of honour Tom Dixon, presented by Caesarstone Canada and Klaus by Nienkamper.
IDS has become one of the most successful recurring design events and over the years has inspired over 660,000 visitors. Attendance has almost doubled since the show's inception, and international designers and architects travel from around the world to stand on the IDS main stage. The Interior Design Show has established itself as the breeding ground for design creativity, innovation and inspiration, bringing together hundreds of exhibitors and thousands of visitors each year.