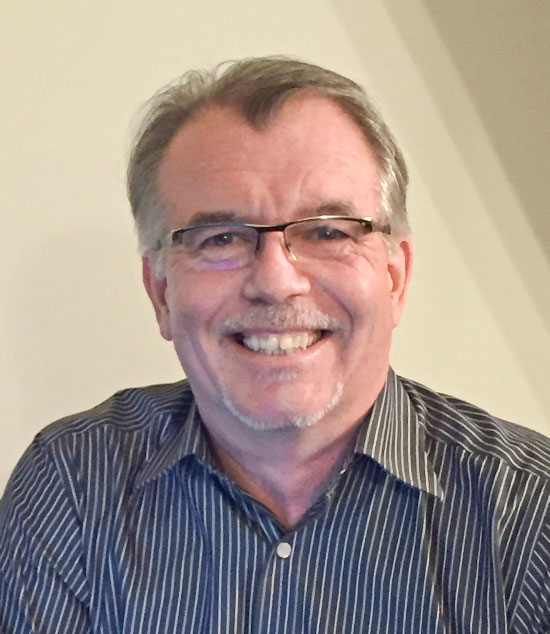 Peter Kennedy

Howard Richman, president of King Canada, has announced the appointment of Peter Kennedy as vice president effective April 1. Kennedy joins King after 16 years with Canadian machinery importer, General International.
Kennedy joins Senior Vice President Ted Fuller as King Canada looks to expand its Canadian presence as well as enter the U.S. machinery market. Kennedy will head up the expansion of the industrial product lines as well as oversee the industrial dealer network and sales force. He brings more than 30 years of knowledge and experience to King Canada. Kennedy formerly worked as vice president with General International of Montreal, Quebec and general manager of Federated Tool Supply located in London, Ontario.
"I am truly excited about this new challenge," Kennedy says.
"King Canada has been both a supplier and a competitor throughout my career. We have shared both a personal and business relationship for many years and it is a great compliment to be joining this fine company."
King President Howard Richman says "Peter has a vast knowledge of the industrial wood and metalworking machinery industry and brings years of experience to our company. He is well known and respected by both dealers and competitors throughout North America. We are truly fortunate to have him join our team."
Kennedy will split his time between Toronto and Montreal and can be reached at pkennedy@kingcanada.com or by cell at 519-673-2900.
King Canada is one of North America's largest Importers and distributors of woodworking and metalworking machinery, bench top and portable tools, automotive equipment and outdoor gas powered products. King has been serving these markets for more than 32 years.