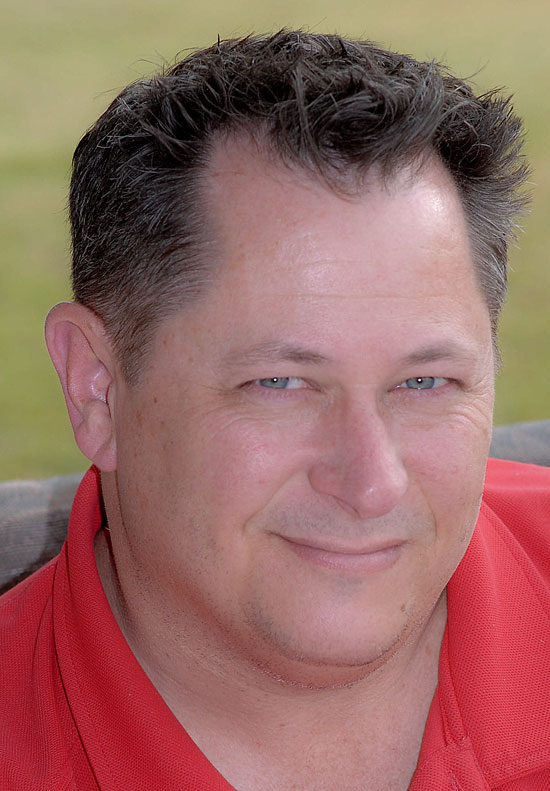 Vero Software has promoted Perry Boyett, a talented existing member of its Alphacam team, to Alphacam Director of Sales & Services – North America.
Alphacam has enjoyed consistent and sustained growth for the last four years.
"I'm fortunate to inherit such a strong Alphacam team and am enthusiastic about the opportunity to direct our efforts as we continue to grow and expand our software and service offerings," Boyett says.
"Alphacam's ability to automate and integrate into the fabric of a company's manufacturing environment is a core strength of our success that we will continue to build upon."
Boyett began his career as a specialist in manufacturing software 33 years ago as a tool and die designer working with automotive, appliance and aerospace clients. He joined the Alphacam team as a sales manager in June of 2003, and has been a key factor in increasing Alphacam's channel distribution ever since. Since 2012, Boyett served as Alphacam sales manager, delivering significant sales growth to the entire sales operation of Alphacam in North America.
Part of the Vero Software Group, Alphacam is a leading CAM solution for wood, stone, composites and metal components from 2-axis through 5-axis NC programming applications.