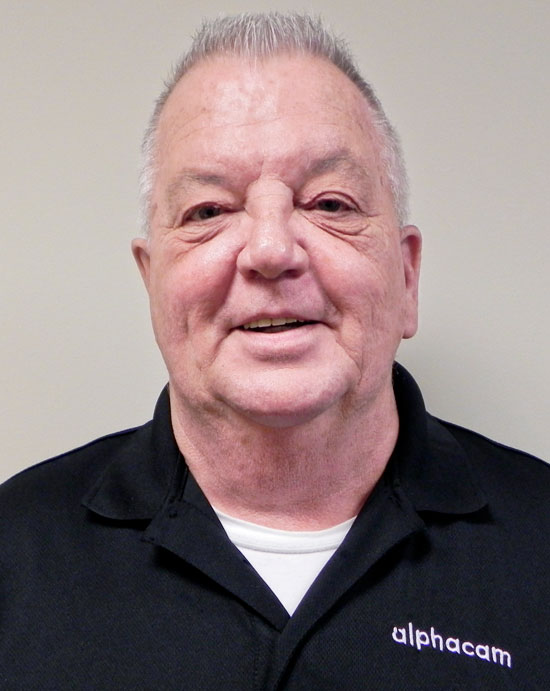 Ken Brown

Experienced Alphacam team member Ken Brown has been appointed to the position of Alphacam training and support services manager, effective April 1.
Alphacam is known for its efficient and excellent support team.
"Having a vast knowledge of computers and moving forward with technology has always been my strong point," Brown says. "Being able to pass this along to my colleagues and customers will be thrilling."
Brown began working with the Alphacam team as an applications engineer 8 1/2 years ago, and excelled quickly in using the software, as well as in supporting and training customers. Having worked in the woodworking industry for more than 20 years gives Brown a solid foundation to assist customers and co-workers by offering his expertise.
Part of the Vero Software Group, Alphacam is a leading CAM solution for wood, stone, composites and metal components from 2-axis through 5-axis NC programming applications.