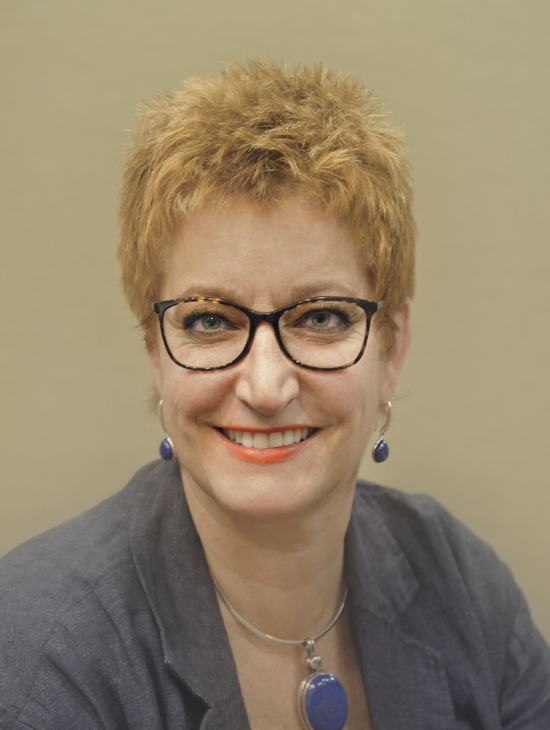 Photo: Woodworking
Caroline Castrucci

The Canadian Kitchen Cabinet Association held its National Forum at the Westin Whistler Resort and Spa in beautiful Whistler, B.C. April 28 - May 1, and the event was hailed as a big success by participants.
In fact some have called it the best Annual Forum ever because of a new optimism among members that with renewed energy and better association management, CKCA is on the right path towards future growth.
Also at the Forum, Caroline Castrucci of Laurysen Kitchens has taken over the reigns as CKCA president from Jim Lawrence, who will continue to serve as past president. Heidi Boudreault of Denca is the new vice president.
The event featured a great mix of activities, including two shop visits, a great mix of guest speakers, education and time to network and connect with new and old friends.
As part of their plant tours, participants visited Pentco Industries in Surrey, a leader in cabinet door manufacturing, as well as Nickels Custom Cabinets in Richmond.
There was also a tour of the Britannia Mine Museum in Squamish, the annual General Meeting, 'What's New' supplier presentations, the Manufacturers Roundtable and a President's Dinner with a 60's theme that proved to be one of the event highlights.
See our next issue for more coverage.