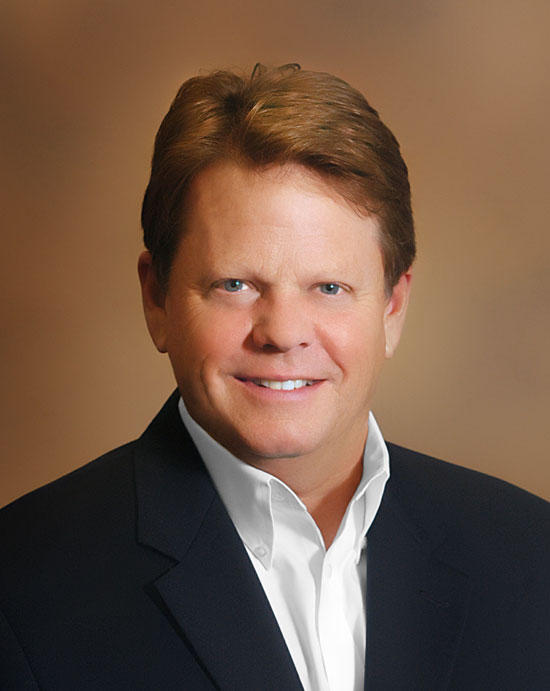 Tom Onsrud

Organizers of this year's International Woodworking Fair are looking ahead to a great show.
Tom Onsrud, IWF 2016 show chairman and president of C.R. Onsrud, told Woodworking Canada that this year's fair is sold out with more than 1,000 exhibitors, 200 first time exhibitors and hotel bookings and registrations running 25 per cent ahead of 2014.
IWF will take place Aug. 24-27, at the Georgia World Congress Center in Atlanta and occupy more than 500,000 sq. ft. of exhibit space.
In addition, IWF will feature six symposiums on Aug. 23, as well as an expanded educational program, which begins Aug. 24, with nearly 60 sessions.
"This will be our largest event since 2008," Onsrud says.
"We expect more than 25,000 visitors, demand for exhibit space has been extremely high and we are expecting more than 1,000 exhibitors from 40 countries.
"We are truly an international event and the America's marketplace is growing and vibrant."
He adds that the economy is strong, business solid and the marketplace for machinery, supplies and services continues to grow.
"Overall, we are seeing increases across the board, in registrations, exhibitors and exhibit space and this is an event you don't want to miss with thousands of new products on display," he says.
"And we will offer our largest education program ever and there will certainly be something of interest for everyone. There will be sessions on business management, marketing, production and manufacturing techniques."
IWF will offer six full day symposiums, flooring, composites, closets, finishing, veneering, countertops and 60 educational sessions.
Also, this year marks the 50th anniversary for the Challengers Award, one of the most recognized awards for technology development in the world. The award brings great pride to the industry and great opportunities for those who purchase and learn from these products, Onsrud says.
And look for the Cabinets and Closets Pavilion, Wood Flooring Pavilion, International Reception, Countertop Pavilion and the aforementioned expanded conference including new symposiums for flooring and composites.
"You need to be at IWF 2016 to see it all and experience the wealth of knowledge from exhibitor and your peers," says Onsrud.